Gail Singer Photography is now offering printable product for your next event
in the form of Large format blow ups, sign in books, customized pillows for lounge furniture, posters, decals and more .
Specializing in outdoor session photography at unique and beautiful locations allows me to choose
fabulous destinations that will best suit your personality
and will add a unique character and flair to your images .
While many of the large Photography studios offer indoor shoots against a white backdrop,
GSP offers the opportunity to shoot locally, in New York City,
and some of the most artistic nooks in Downtown Brooklyn.
Please call us now to book your pre-shoot for your event.
Disclaimer: GSP does not offer lounge furniture or balloons. Please inquire for vendor options if interested.
Poster boards for areas of the room that need additional coverage. Fabulous Metals for on top of the bar. Best part is you can take them home and hang them when your party is through..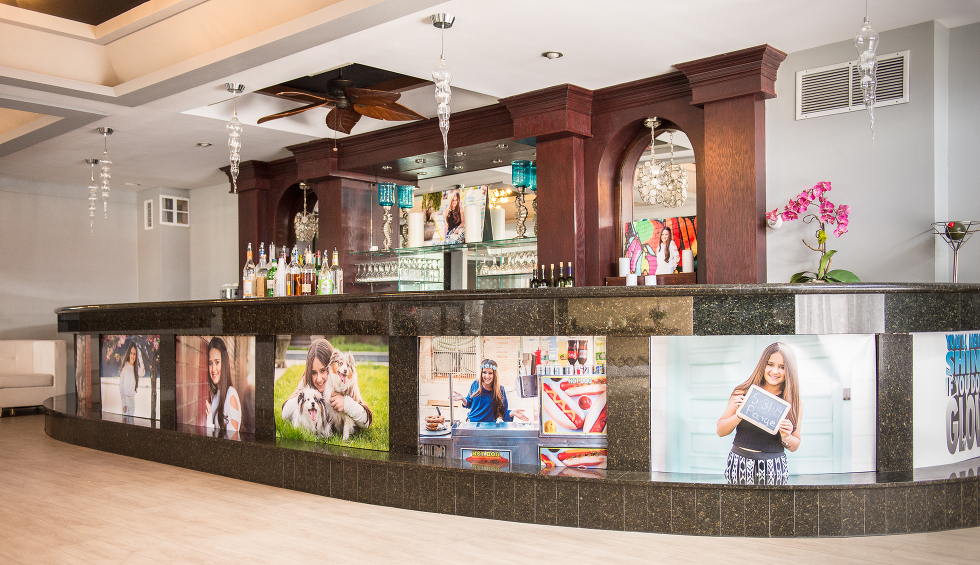 Large format 5 foot blow ups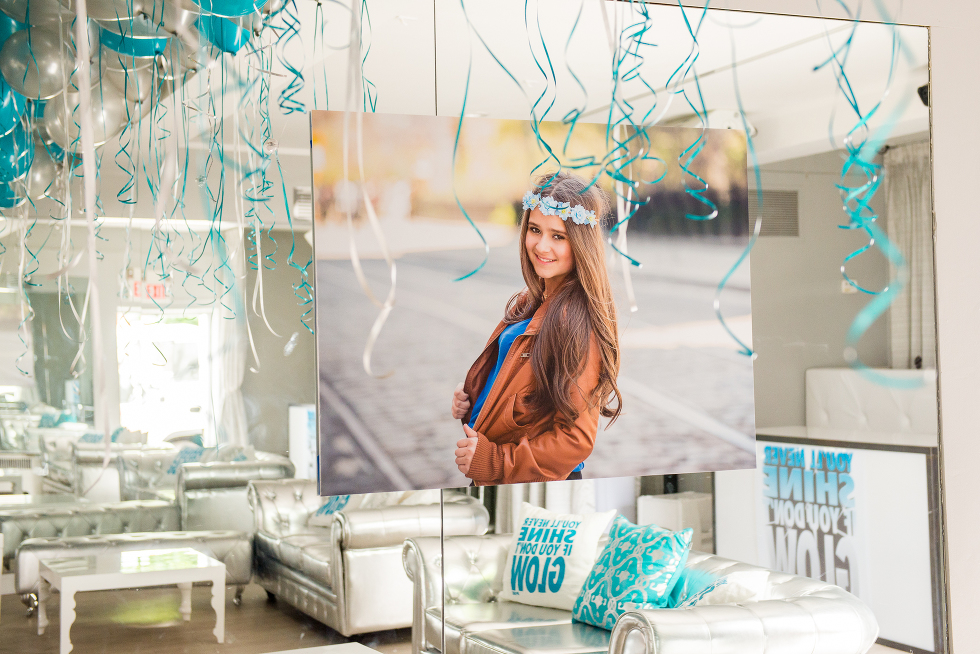 Large format 5 foot blow ups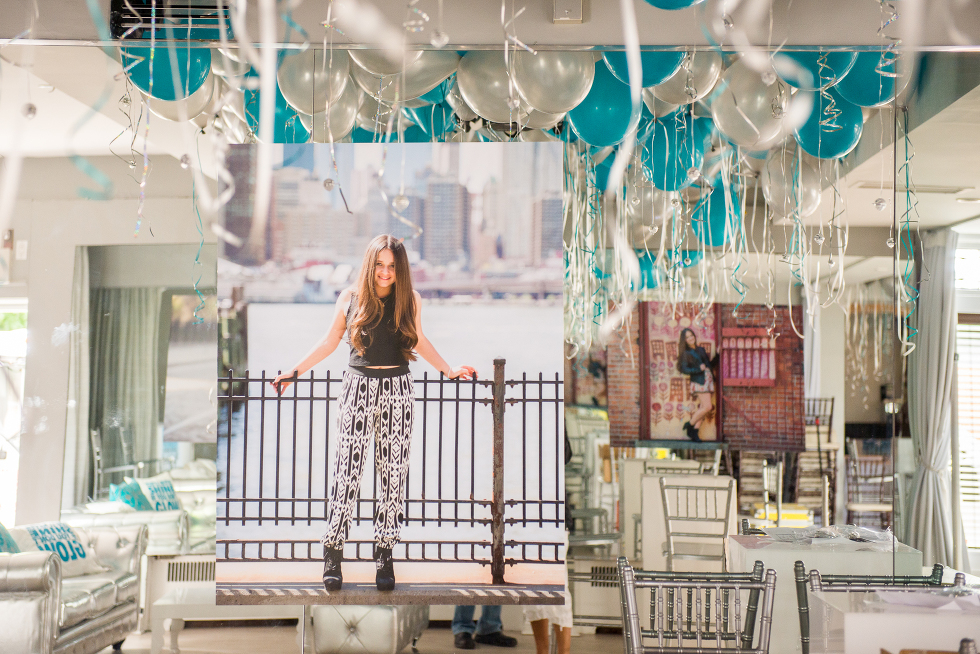 Clear Clings for windows/Custom Pillows with satin backs with your logo on front.


Clear Clings for your bar or high boy tables. Can use your logo or an image.


Large format 5 foot blow ups.


Metal print for the bar area.


16×24 Metal Print on an easel for sign in table
Best part: It goes home with you and you get to hang it someplace special!


Examples of Custom Party Boards for your next event