24X36 CANVAS
Every canvas is made with highest quality material, and is built to ensure the beauty and longevity of your artwork.
Canvases come ready to hang with backing paper and hanging hardware already attached.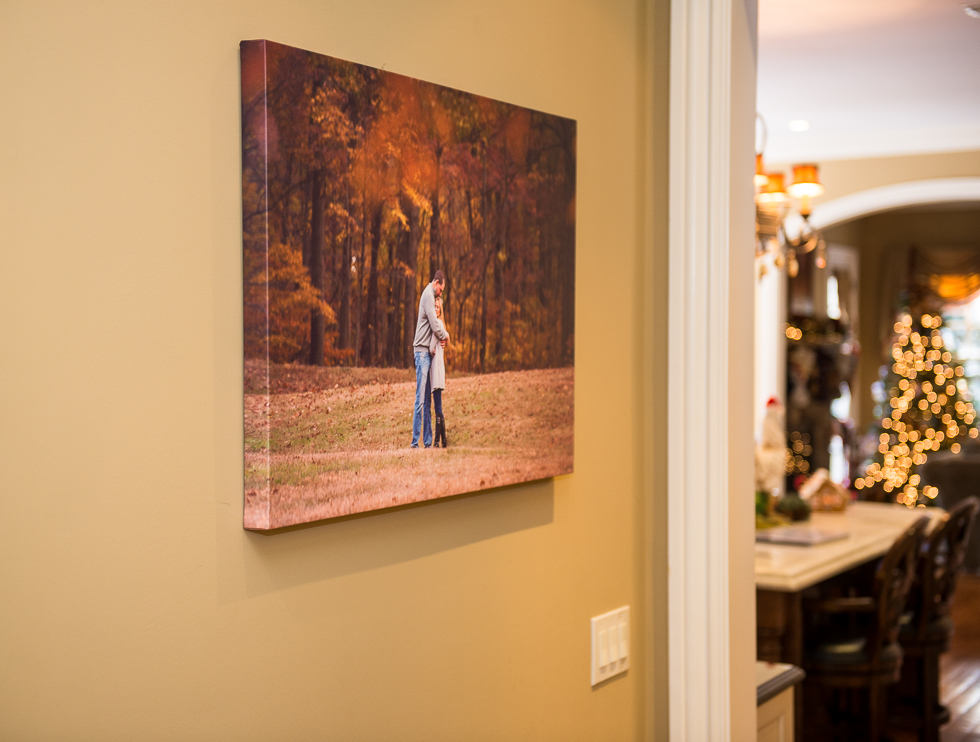 24X30 COLLECTION OF CANVASES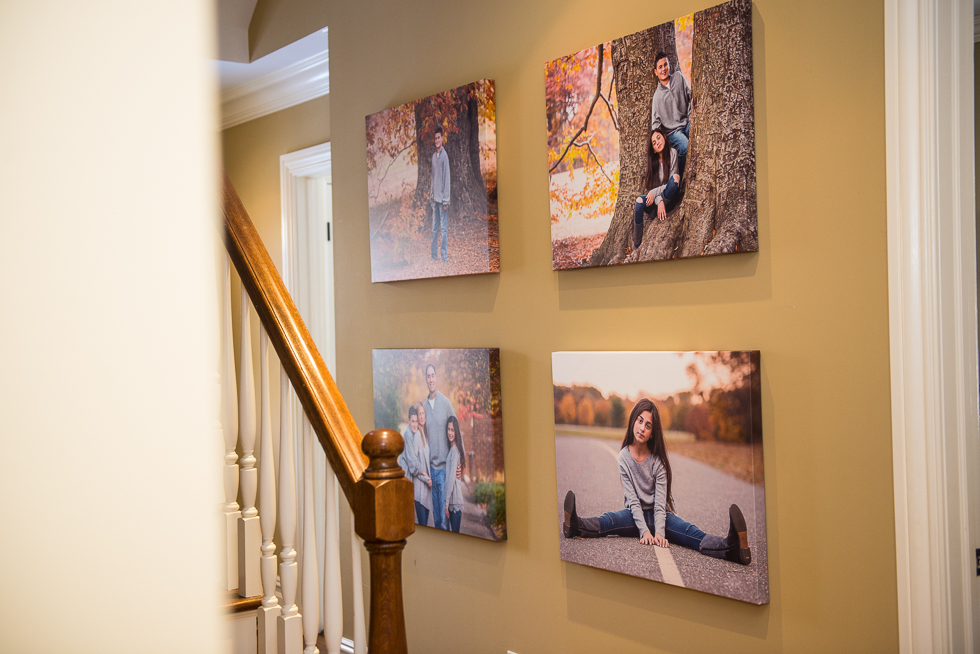 A Collection of 3-16×24 Canvas Prints


STANDOUT MOUNTS- A collection of 5-16×20 Prints
Holes are added to the backside making it ready to hang as soon as it arrives.
Lightweight-sleek option




RECLAIMED BARNWOOD FRAMES WITH TORN EDGE FINE ART PAPER
This item is hand crafted and created with reclaimed wood. Given its weathered nature, variations in the wood are to be expected.
They will contain unique features such as nicks, cuts, and old knots as well as nail holes.
Floating photo inside. Features museum grade acrylic so that your beautiful torn edge print is displayed in a truly unique fashion.




ACRYLIC BLOCKS
Better than a photo frame,  Acrylic Blocks elevate your images into modern art.
The thick acrylic magnifies the color and definition of the print beneath it.
ComeS in 3 sizes. Looks like glass, but is acrylic and heavy duty!
Great for a shelf, window sill, desktop or just about anyplace!
Amazing gift too.